Books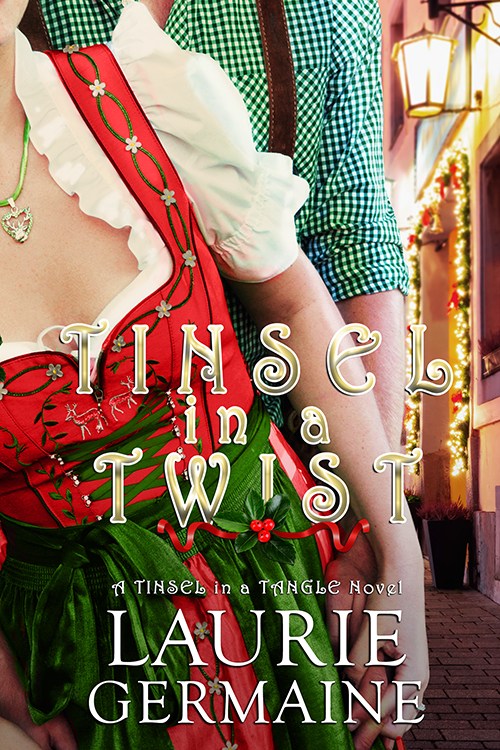 Tinsel in a Twist
Published: 10/4/2021
New
Release
It's been almost two years since Christmas elf, Tinsel, joined the Minor Flight Team and started dating Niklas Kringle, Santa's grandson. But during a practice flight, she unintentionally endangers the reindeer and g...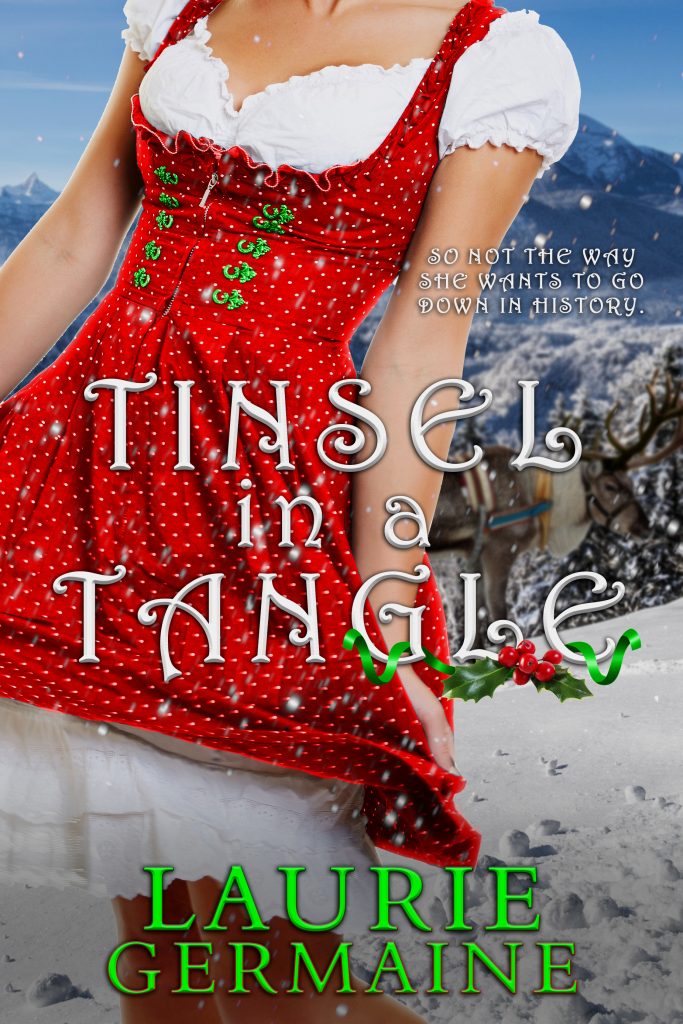 Tinsel in a Tangle
Published: 10/3/2017
In the arctic town of Flitterndorf, generations of elves have worked alongside generations of Kringles to make gifts for believing children worldwide. Never have they endured a tall, blundering elf like Tinsel, however. Despite her setbacks...
Praise for Tinsel in a Tangle
"Hands down, this was the cutest book I've ever read. Laurie Germaine sleighs it with this book (see what I did there?)." - Janine R.
"...a wonderful combination of love, family, conspiracy, and friendship." - Ankita S.
"...hilarious and so r...